Creative, challenging, captivating theatre
About us
That's been our aim for more than twenty-five years and in that time we've gained an outstanding reputation for dynamic and adventurous productions. From imaginative reworking of classic drama to compelling new writing, we're not afraid of being a little different!
We've been based at Bedford's The Place Theatre since it opened in 2002 but have also taken productions to Brussels, Bamberg and London. Additionally, company members have performed in locations as varied as Edinburgh Festival Fringe, Lanzarote, Kansas City and Minack Theatre – we like to travel!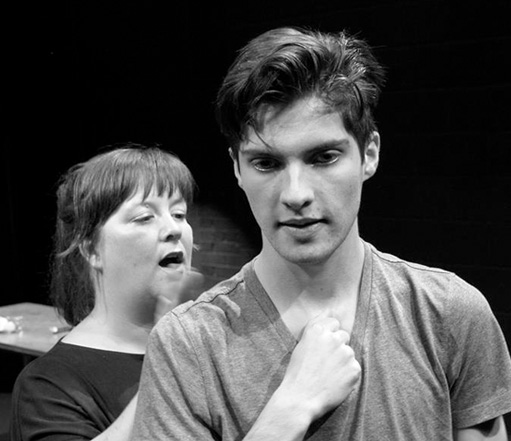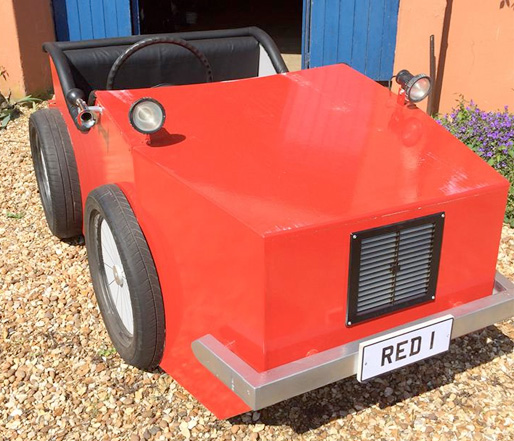 Swan Theatre Company's committee 2017/18: Bill Lay (Chair), Celene Lavender, Holly Parker, James Andrews, Lisa Harris, Lissy Lou, Lizzie Thomas, Matt Baker, Mike Cooper, Sally Hammelev, Valdis Bulazs.
Costume hire
We have an extensive and ever expanding costume store. This includes items from the Tudor, Regency and Victorian periods to modern day and hire is available at very competitive rates.
Contact Us