Actors and behind the scene
Join Us
Swan has no permanent acting company or production team. We always enthusiastically welcome new members to join those already with the company and who are involved with our work on a production by production basis.
Some of our members are professional actors and theatre practitioners, although the majority are not.
However, we run the company on a professional basis.
Actors for Swan
Auditions are held throughout the season for our programme and our approach is simple – we look to cast the best person for the part!
The standard is high but the range of involvement can be very wide, therefore there are usually opportunities to interest all. If you are interested in acting for Swan please get in touch via the form below.
Fill out form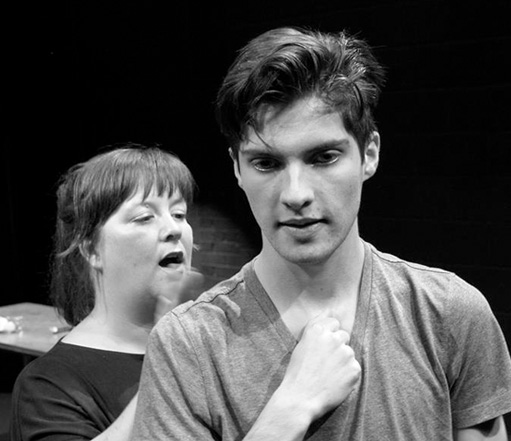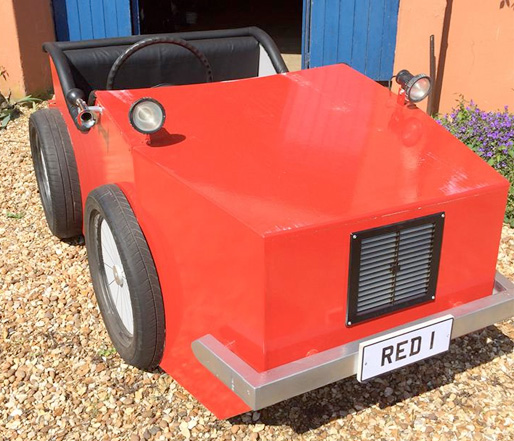 Behind the scenes
We are very keen to attract new members to our creative team and even if you have little or no experience of theatrical production, we are always happy to provide training. Opportunities include stage management, lighting, sound, set, costume, properties, photography and film. Additionally, front of house volunteers are essential and much appreciated for Swan productions as well as all others at The Place Theatre. If you are interested in joining our creative team please get in touch via the form below.
Fill out form