Support and Thyme 2 Grow
Support Us
Couldn't do it without you!
Yes, the lovely audiences who see our shows and everyone who contributes in any way to Swan are the backbone of our success.
To help us continue to produce the quality of work that we do, you may like to become a member of Swan. An annual donation of £25 does just that and allows you to take performing roles in all productions during the season if cast.
For businesses, advertising in our programmes is an example of how you can make a contribution to theatre in Bedford.
Contact us via the form on this website.
Thank you!
Fill out basic form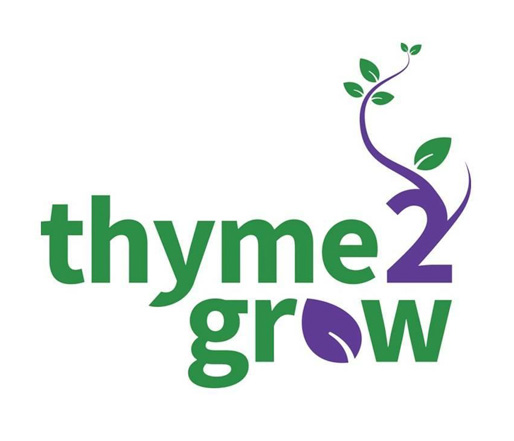 Thyme 2 Grow
For 2016/17, Swan Theatre Company is very proud to support Thyme 2 Grow. This is a new therapeutic gardening scheme to benefit women detained at Yarl's Wood Immigration Removal Centre.
Life in immigration detention will never be good – but with your help, it could be better. We'll be collecting for this fantastic fledgling initiative at all our shows throughout this season and hope to see it flying high very soon! To book a talk (if local to Bedfordshire) or for further information email: thyme2grow@btinternet.com
Click to email